Prosecutors Seek Prison Time For Former Bridgeport Personnel Director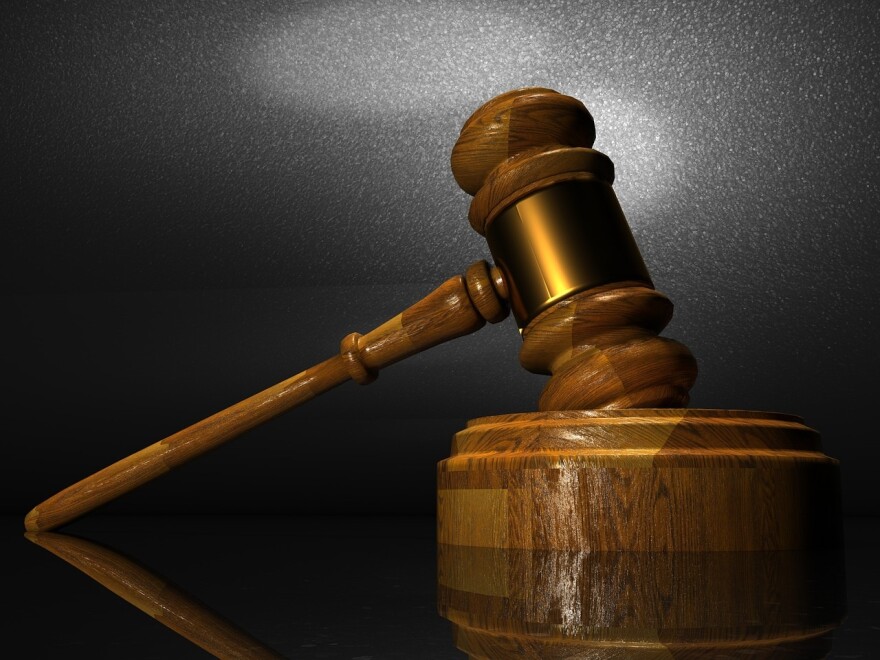 Federal prosecutors want a former personnel director for the city of Bridgeport to face prison time for his role in a job-rigging scandal for police chief.
Prosecutors said in court filings this week that David Dunn "undermined trust" in the police department. Callie Gail Heilmann is an anti-corruption activist at Bridgeport Generation Now Votes. She agreed.
"Given the history of corruption in the City of Bridgeport and given that both Perez and Dunn pointed to loyalty, faithfulness in, quote, the way things are done in Bridgeport, as being sort of explanations for their behavior, it is our position that they should be sentenced to the fullest extent," Heilmann said.
Dunn's attorney declined to comment.
Dunn and ex-Police Chief A.J. Perez pleaded guilty to lying to the FBI about cheating on the job selection process to pick Perez as top cop. They are set to be sentenced this month.