Offshore Wind Farm A 'Down Payment' On State's Clean Energy Goals, Lamont Says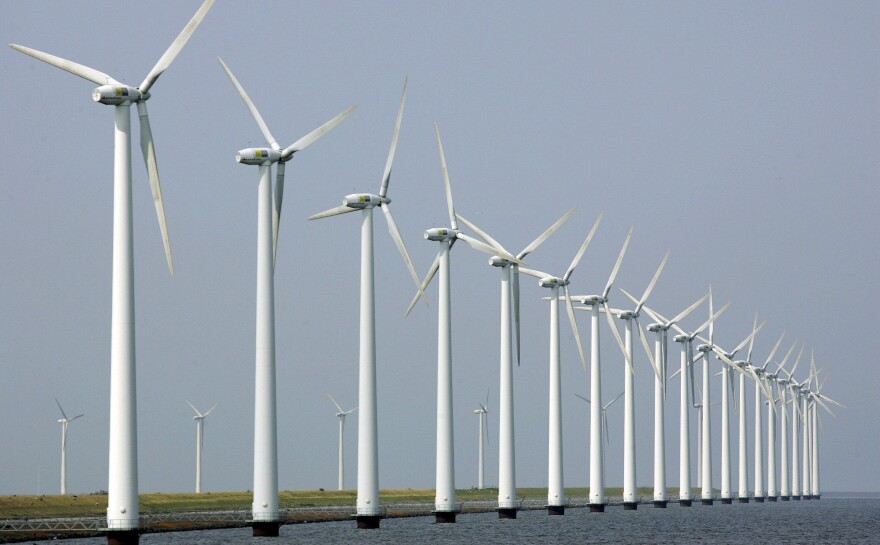 Governor Ned Lamont has reaffirmed his goal for a carbon-free electric grid in Connecticut by 2040.
He says last week's award of a contract to build an offshore wind farm to provide 14% of the state's electricity is a down payment on that goal.
"It's the largest purchase of wind power in the history of the state. And that means we begin to control our own energy future. Carbon-free future. And by the way for those of you who worry, it's the best price. At least the best publically available price we've been able to get for wind power."
Lamont says that's because Rhode Island and Massachusetts have also agreed to purchase power from the offshore wind farm.