Long Island Rail Road's new cars further delayed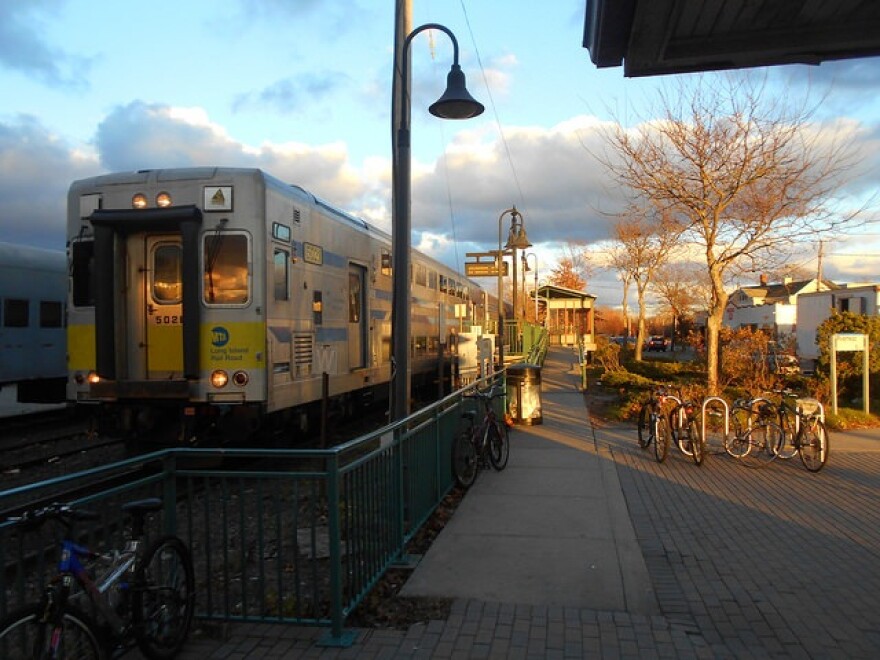 The Long Island Rail Road's long-awaited new train cars are expected to be further delayed by three months, according to the Metropolitan Transportation Authority's independent consultant.
The long-fabled, yet seldom-seen new M9 trains are already delayed three years. The MTA's consultant expects final delivery in December, though the MTA hopes to speed that up three months.
The delay has stretched LIRR's fleet thin and added to crowded conditions, as more trains are now needed to bring service into Grand Central Station. The problem, according to the MTA, is the quality of workmanship by the train car manufacturer, Kawasaki.
"Even the cars that have been conditionally accepted require some of what you might call punchlist items to be addressed. So that has to be scheduled and they have to bring them into the shop," MTA's chairman and CEO Janno Lieber said at a recent MTA meeting.
The 200 new M9 train cars were first contracted a decade ago. Problems ranging from design flaws to poor flooring installation have plagued the project, with 38 cars still outstanding. Despite the problems, MTA officials praise the M9s that have made it to service as being very reliable.