Suozzi Pressures Navy And Northrop Grumman To Pay For Toxic Plume Cleanup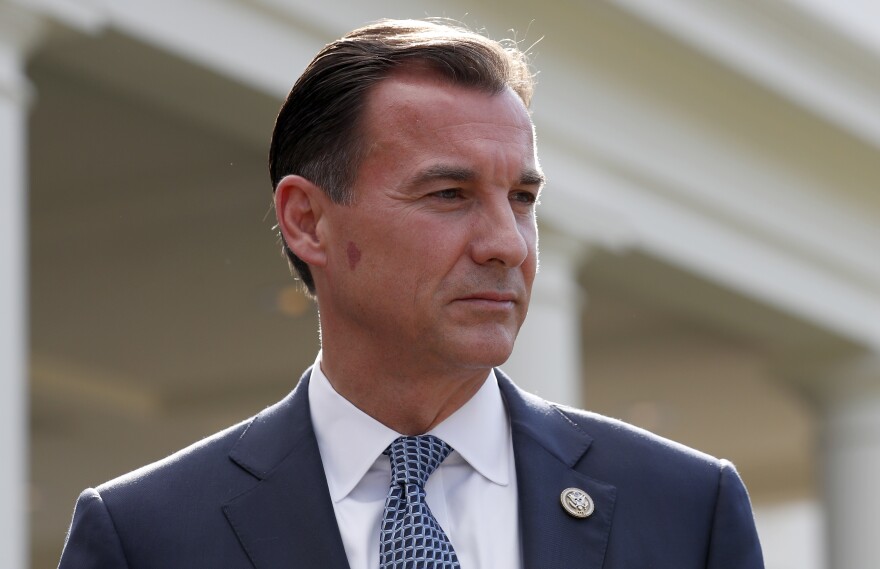 U.S. Congressman Tom Suozzi of Long Island has called on Northrop Grumman and the Navy to work out a deal with New York to help pay for efforts to contain a toxic plume that originated from their Bethpage manufacturing plant decades ago.
Suozzi told Northrop Grumman and the Navy this week that they are responsible for the toxic plume.
Northrop Grumman made fighter jets for the U.S. Navy in the 1960s. Chemicals that were used seeped into the groundwater and spread toward the Atlantic Ocean.
The New York State Department of Environmental Conservation rolled out a plan this week to continue the cleanup of contaminated drinking water – without the help of the defense entities.
The state plans to sue to recover the costs.
Suozzi says payout to New York can be done without lawyers or additional delays.