Officer Dies In Hit-And-Run On Long Island Expressway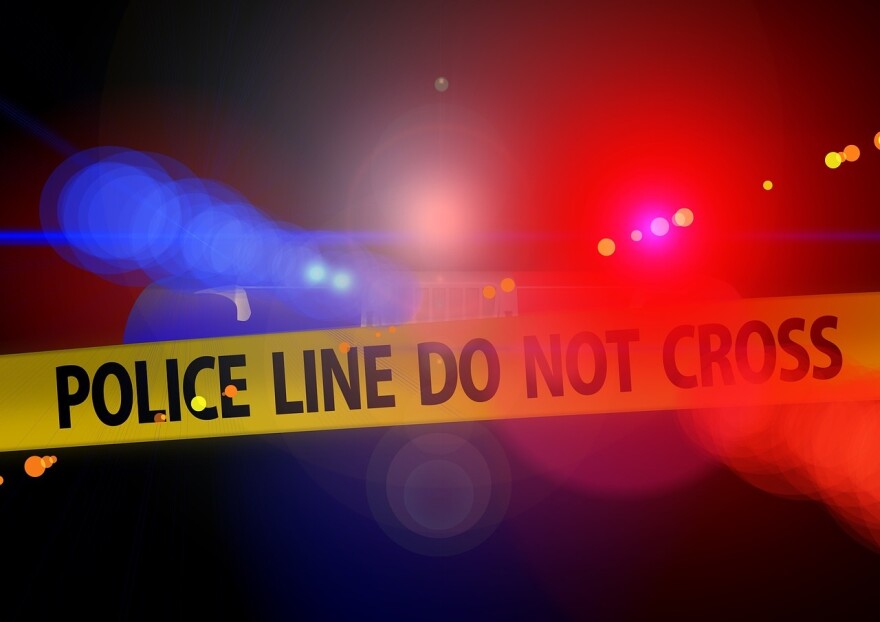 An NYPD officer is dead following a hit-and-run on the Long Island Expressway in Queens on Tuesday morning.
Police say Officer Anastasios Tsakos was diverting traffic on the Long Island Expressway near Exit 26 after a previous crash. Then, a car struck and killed the highway officer just after 2 a.m.
Police later stopped the car that took off and arrested the driver.
The unidentified woman from Hempstead was intoxicated and driving with a suspended license. She faces vehicular manslaughter charges.
Tsakos was a 14-year veteran of the department and lived in Suffolk County with his wife and two young children.