Alleged Gang Members Could Be First New Yorkers Executed In 66 Years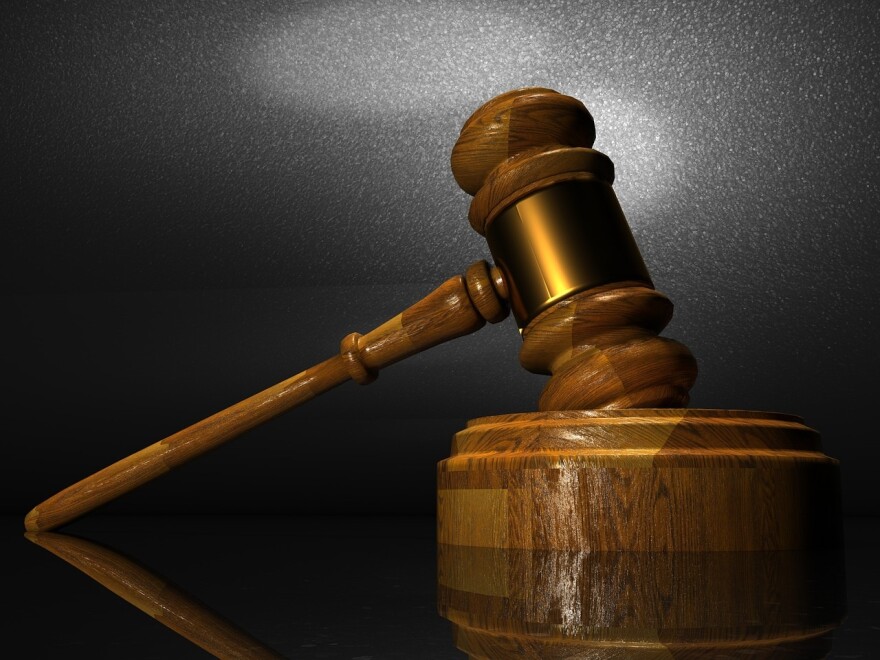 Another MS-13 gang member could face the death penalty for the murder of two teenage girls on Long Island.
Federal prosecutors announced this summer they would seek the death penalty for alleged MS-13 gang member Alexi Saenz. Now, they say they will also seek the death penalty for his brother, Jairo Saenz, another alleged gang member. Prosecutors have connected them to multiple murders, including the 2016 killings of Kayla Cuevas and Nisa Mickens in Brentwood.
If convicted and executed, they would be the first New Yorkers to face the federal death penalty since 1954. The U.S. has executed 11 people since the death penalty was reinstated in 1988. New York State abolished it 13 years ago.
No trial date has been set for either of the Saenz brothers.