Mark Lesko To Be Eastern District Of New York Prosecutor On Acting Basis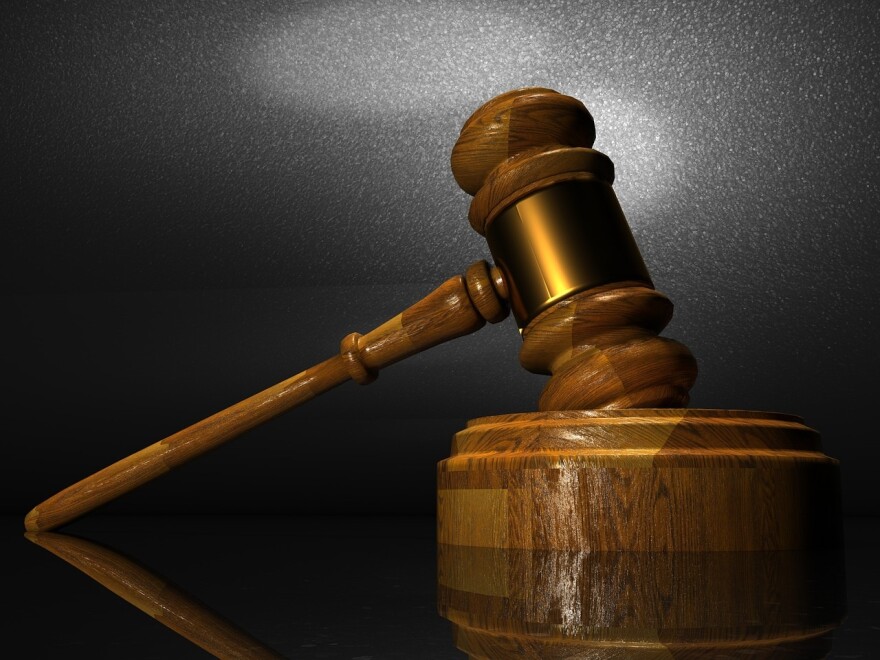 Mark Lesko is set to become the Acting U.S. Attorney of the Eastern District of New York on March 19. His appointment follows U.S. Attorney Seth DuCharme's announcement of resignation.
Lesko comes into the position as a longtime U.S. Attorney Assistant and former executive director of Accelerate Long Island, a coalition effort to foster biotech companies. He has also served as a three-time Brookhaven Town Supervisor.
DuCharme was appointed in July 2020 after being Attorney General William Barr's counselor for nine months. He now plans to go into private practice.
During his short term, DuCharme created the Bank Integrity Task Force to investigate individuals and corporations using U.S. banks to launder money.
The process is underway to find a permanent lead federal prosecutor.