Connecticut lawmakers to introduce bill to eliminate mandatory overtime for nurses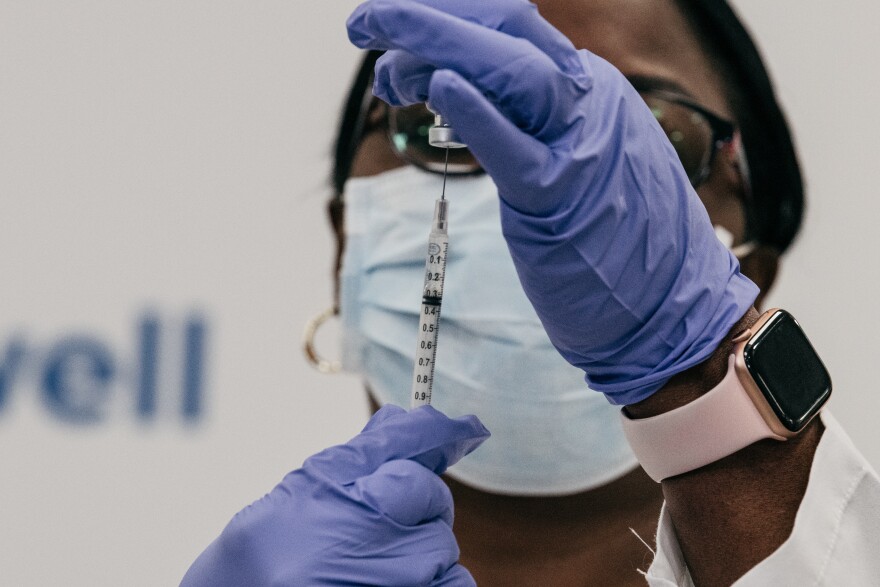 Connecticut lawmakers will consider legislation to eliminate mandatory overtime for hospital nurses. It's in response to union worker concerns about staffing shortages at hospitals.
Senator Saud Anwar, a critical care physician and the co-chair of the Public Health Committee, said hospitals are struggling with nurse staffing in the wake of the COVID-19 pandemic.
"I saw my colleagues, my friends, the nursing staff, cry in those moments when they were tired," Anwar said. "When they had three patients in the ICU critically ill and they did not have the capacity to to take care of each and every one."
Anwar and the House co-chair of the committee, Rep. Cristin McCarthy-Vahey, D-Fairfield, are introducing legislation that would seek the cooperation of hospitals in eliminating mandatory overtime for nurses.
It would also establish lower nurse-to-patient ratios based on recommendations from a healthcare staffing shortage task force set up by the largest Connecticut nurses union.
The AFT Connecticut task force found that more than 100,000 registered nurses under the age of 44 nationally have left the workforce since 2020.