The WSHU News Rewind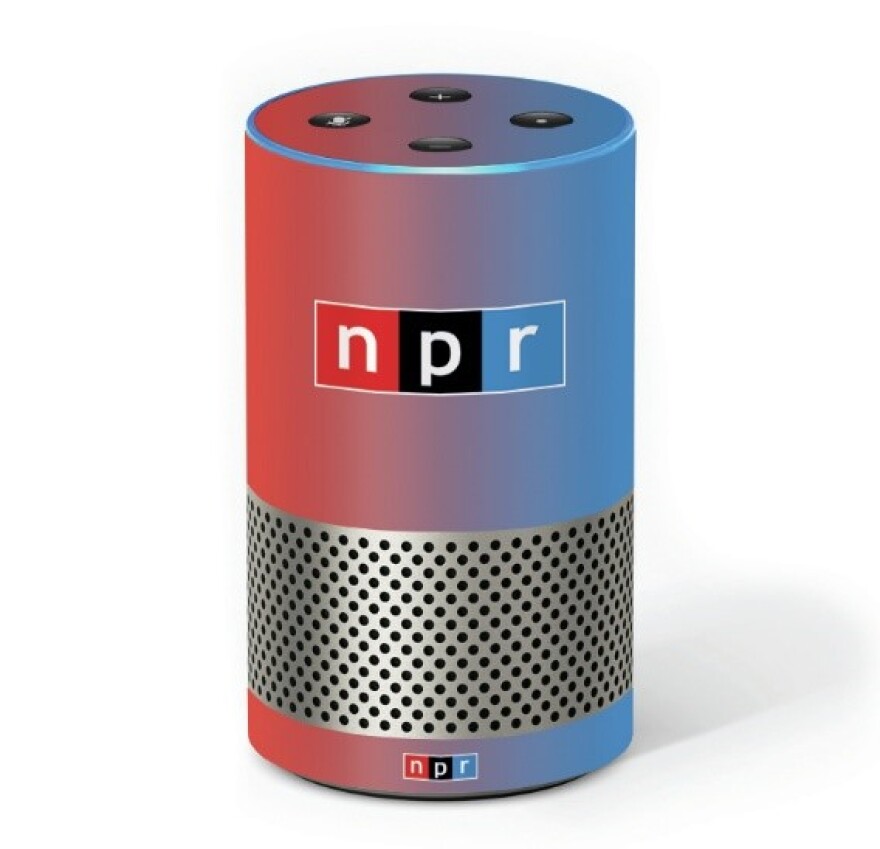 Have you ever tuned in midway to a fascinating Morning Edition story and you wish could rewind? Or missed a big chunk of All Things Considered and wish you could get it back?
Now you can!
Using your Alexa-enabled smart speaker and WSHU's expanded on demand skill, you can "rewind" three of NPR's powerhouse news programs to the beginning of the current hour!
Morning Edition
All Things Considered
Weekend Edition
You'll have NPR's flagship programs available to you around the clock!
How?
It's easy.
First, enable the WSHU skill in the Alexa app. You only need to take this step once.
Then, just use the following commands on your Alexa-enabled speaker:
"Alexa, ask WSHU to play Morning Edition"
"Alexa, ask WSHU to play All Things Considered"
"Alexa, ask WSHU to play Weekend Edition"
You'll hear the most recent hour of the day's show in its entirety as it was aired on WSHU Public Radio.
Enjoy!