Paul Simon, Edie Brickell in Norwalk Superior Court over domestic dispute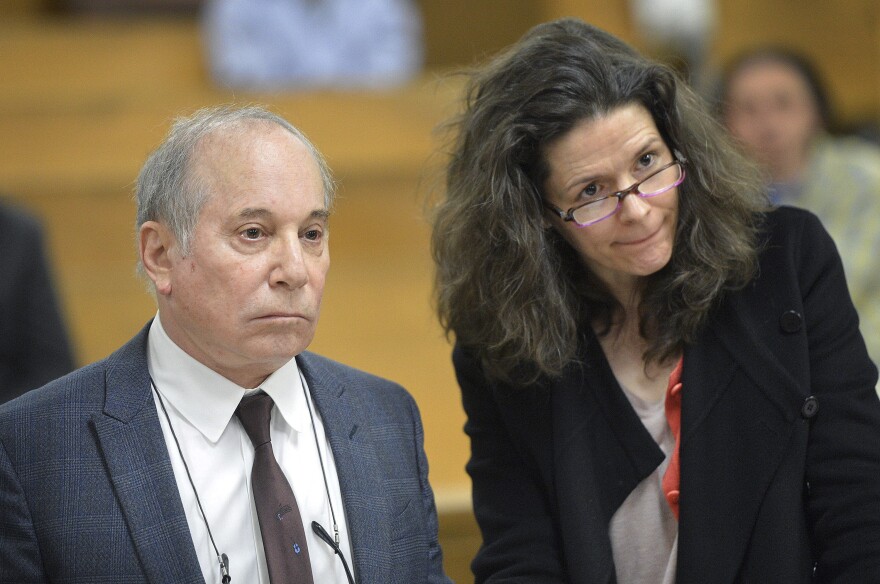 Paul Simon told a Connecticut judge on Monday that it was a rare argument with wife Edie Brickell that led to the two of them being arrested on disorderly conduct charges over the weekend.
Police say a caller from their New Canaan home dialed 911 Saturday night and hung up. They say officers who responded found minor injuries and believed it was a case of domestic violence.
Simon and Brickell held hands during a hearing on Monday in Norwalk Superior Court. They each said they did not feel threatened by the other and they saw no need for a protective order. The judge asked the singers to return to court on May 16th.