Administrative Judges In New York Town Now Subject To Political Limits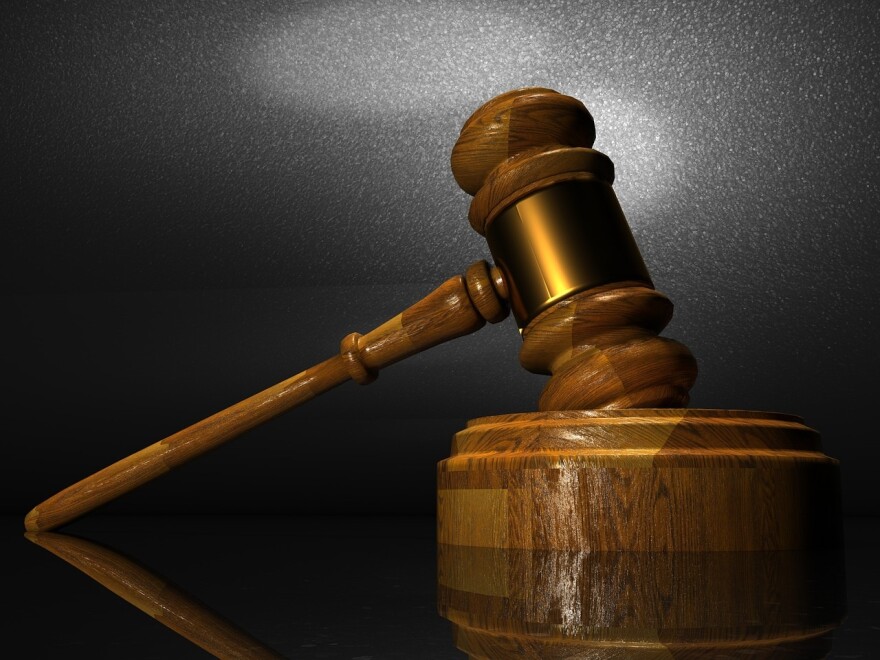 In Huntington, New York, judges in charge of hearing cases like noise complaints and illegal dumping will have to limit their political activities.
The Huntington Town board voted unanimously to prohibit judges who are on the town's Bureau of Administrative Adjudication.
The legislation prohibits bureau judges from taking a leadership or consulting role for any party or political organization, endorsing candidates or offering campaign contributions.
Members of the Town Board said that the resolution will help promote public trust and integrity in its court.