Vaccine Demand In Connecticut Drops By Half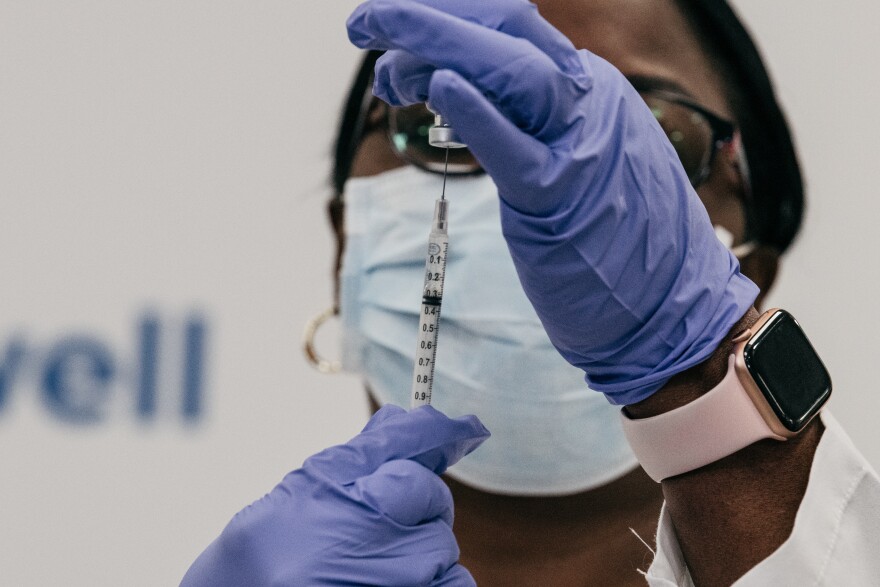 Demand for the COVID-19 vaccine has dropped by about 50% over the past two weeks in Connecticut, according to state public health officials.
Governor Ned Lamont said he's concerned that demand for vaccines among young people — 16 to 45 — is flattening out around 45%. He says public health officials are starting to get aggressive with outreach.
That comes as over 50 clinics in the state accept walk-in vaccine appointments.
"We're really working hard to bring the mobile vans to large events. Maybe there are going to be parades coming up. Fairs and such. Large employer clinics doing everything we can to get the vaccine to you," Lamont said.
The state will also partner with restaurants next month to offer a free drink to people who show their vaccine cards. They'll have to buy food, though.
"So there's extra capacity out there. On a personal note, rather than have that sit on a shelf, I was really pleased that a lot of that's going to places that are still being hit incredibly hard, like India," Lamont said.
About two thirds of the state's eligible residents have gotten at least their first shot.