U.S. Justice Dept. Sues Wolcott For Alleged Housing Discrimination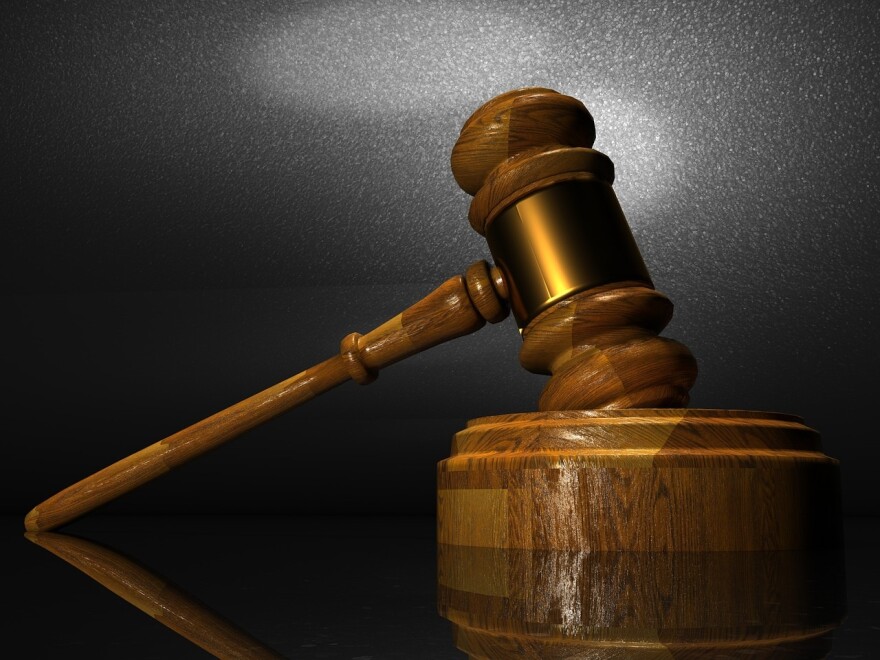 The U.S. Department of Justice has sued the town of Wolcott, Connecticut, for alleged discrimination against people with disabilities.
The town of Wolcott denied a permit in 2016 to build a group home for people with mental health disabilities. The Justice Department said the town also amended its zoning laws to block any residence for adults with disabilities. Prosecutors said those moves were violations of the Fair Housing Act.
The lawsuit says members of the town's Planning and Zoning Commission relied on stereotypes at a public meeting before denying the group home a permit. It says they asked if the program would house sex offenders and if there was an alarm system in case residents "escape."
The lawsuit seeks monetary damages and a court order prohibiting Wolcott from applying the zoning regulations.