Four Charged In LIRR Overtime Fraud Scheme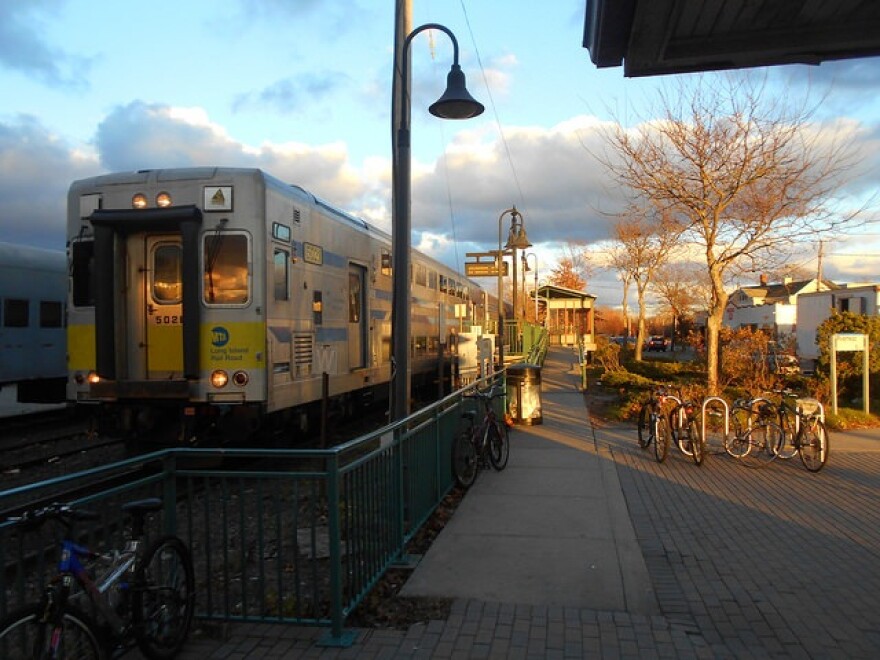 Several of the highest-paid Long Island Rail Road employees now face federal criminal charges in an alleged overtime fraud scheme.
Prosecutors said four current and former LIRR workers, and a New York City Transit worker, allegedly submitted false reports claiming they worked hundreds of hours of overtime. Collectively, the five employees earned more than $1 million in overtime pay.
Prosecutors said the workers claimed "almost physically impossible amounts of overtime", while they were at home, out bowling, or on vacation.
"The alleged conduct by these MTA employees is an egregious betrayal of public trust," said MTA Spokesperson Tim Minton. The MTA began cracking down on overtime pay last year after a fiscal watchdog group's report highlighted large overtime payments.
"The MTA has implemented a number of aggressive overtime controls that substantially increase oversight and accountability — already resulting in a reduction of $105 million in overtime in 2019 alone and the implementation of a five-year plan to cut overtime costs by nearly $1 billion," he continued. "We will continue to root out waste, fraud and abuse wherever it occurs and will continue cooperating fully with this critically important investigation."