Connecticut Legal Assistance Difficult To Get During Pandemic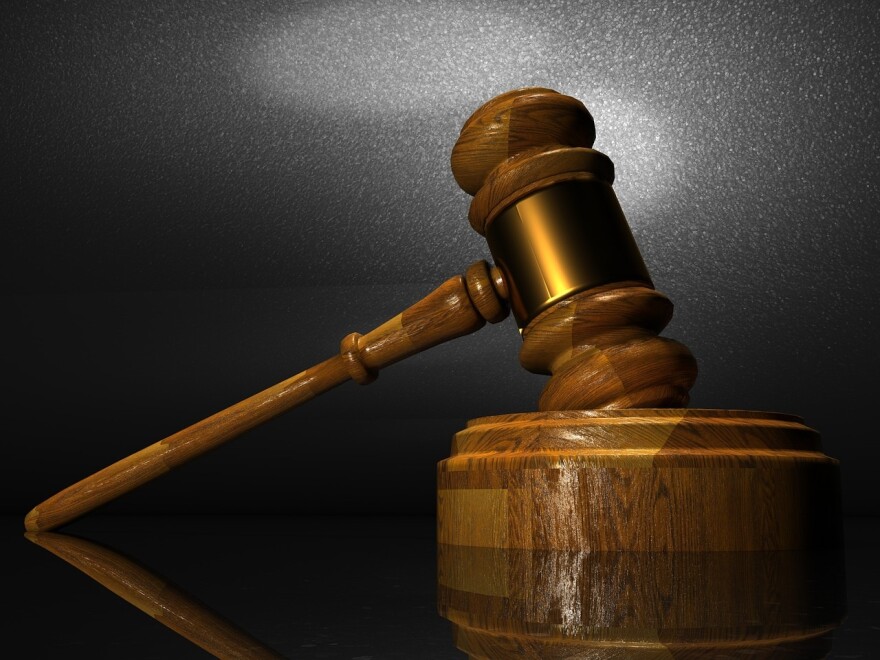 Attorneys say Connecticut residents who have tried to navigate the state court system during the pandemic have had a hard time accessing legal assistance. Many courts were closed or moved online due to COVID-19 restrictions.
The system's public defender division has started to set up makeshift workspaces outside Connecticut courthouses to provide some clarity and advice regarding their cases.
Doug Ovian is a supervisory assistant public defender. He said the open cases have proven to be a barrier when families attempt to apply for jobs or get financial assistance.
"And during the pandemic supporting oneself and one's own family is more challenging than ever. If there's no light at the end of the tunnel for a case that's pending, it's especially difficult," Ovian said.
The state allows residents to qualify for public defender services based on income. Anyone with zero dependents must make less than $24,300 a year and those with three dependents must make less than $50,200, to qualify.
"This outreach puts us in a position where we can be of help to whoever shows up that day," Ovian said. "Even if they aren't our client, we can at least let them know when their case is scheduled to make them feel a bit less frustrated over the natural delays that were occurring over the safety of everyone because of COVID"
Ovian said the ongoing pandemic has upended the criminal justice system. He said residents are left in limbo, unsure of what was happening with their cases.
He hopes his services will help provide some clarity to those awaiting their day in court.