MTA Giving Up On Federal Aid, Will Borrow $3 Billion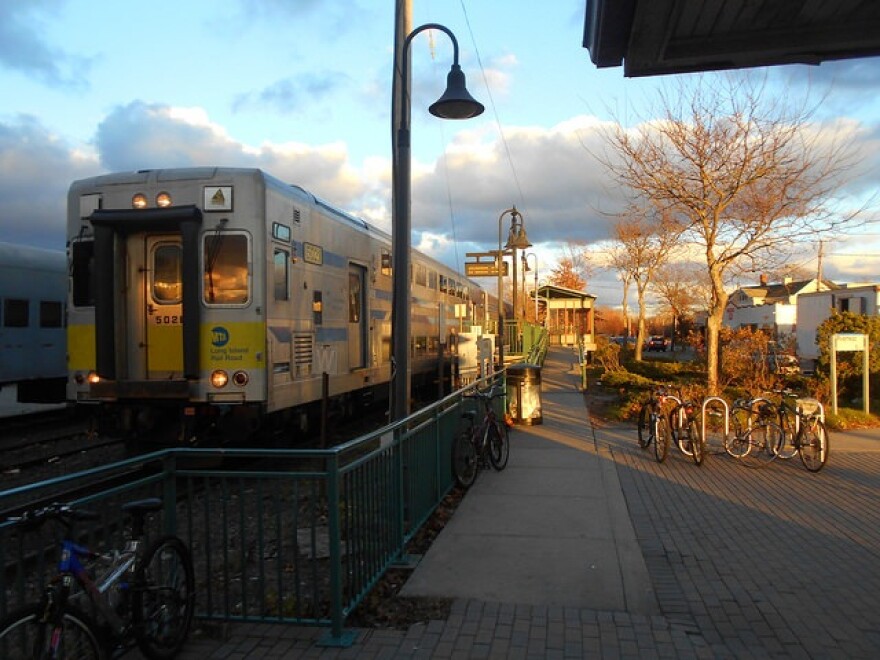 The Metropolitan Transportation Agency plans to borrow nearly $3 billion to cope with the loss of revenue during the COVID-19 pandemic.
The agency says it will no longer hold out hope for a federal bailout before November. That's when they expect to run out of money.
MTA chairman Pat Foye said their decision to tap the Federal Reserve will help them in the short-term.
"But for an agency that spends $300 million a week, that is not a long-term solution," Foye said.
Foye said that only buys them some time while they pursue other funding.
"And we're going to continue pursuing all these options including continuing to work on the reductions of service on subways, buses, Metro North and Long Island Railroad. None of which — none of which actions anyone here at the MTA want to implement," Foye said.
A 50 percent reduction of service for the LIRR could lead to elimination of branches in eastern Long Island and layoffs amid the economic downturn.
The MTA will seek another $12 billion to close a nearly $16 billion deficit amid the pandemic.