Judge Sides With Gun Rights Group On Fingerprint Collection Suit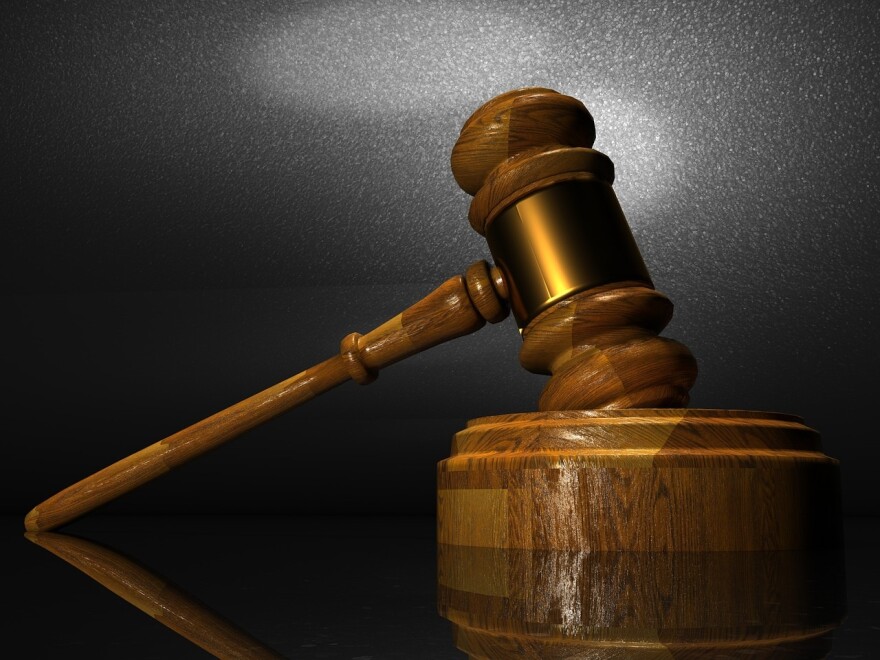 A federal judge says Connecticut police departments have to resume fingerprint collection next week.
Governor Ned Lamont had halted fingerprint collection as part of the state's response to the COVID-19 pandemic.
The Connecticut Citizens Defense League, a pro-gun group, sued the state. They said Lamont's order violated the Second Amendment because fingerprints are required for gun permits.
The state argued the move was temporary and necessary due to the pandemic. But U.S. District Court Judge Jeffrey Meyer said the order categorically forecloses people from getting a gun if their fingerprints aren't already on file.