Frontier Communications Files For Bankruptcy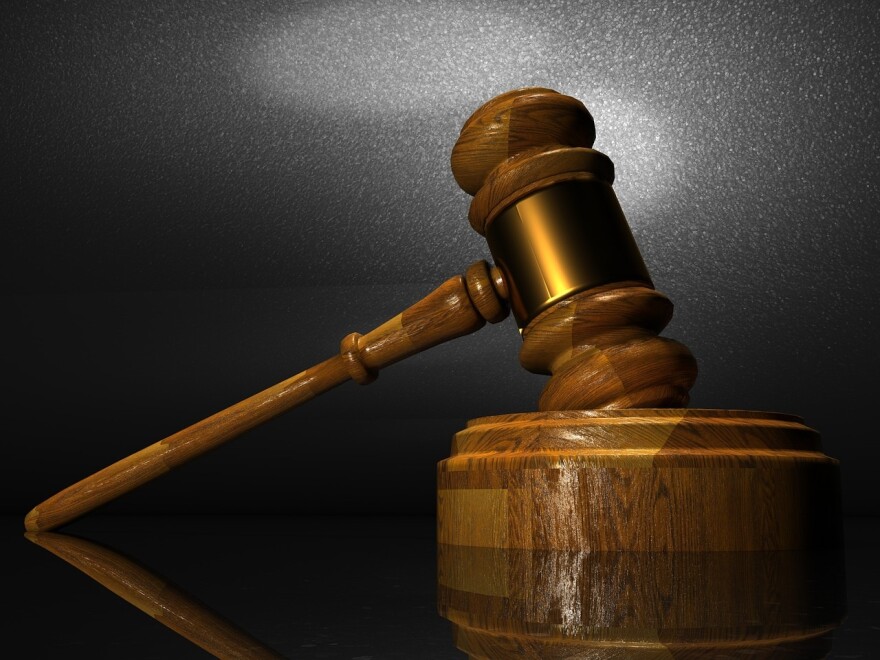 Frontier Communications filed for bankruptcy this week. It's more than $10 billion in debt. The company provides broadband service in Connecticut and 28 other states. It employs more than 2,000 people in Connecticut.
The Norwalk-based company has seen several years of declining revenues and a loss of subscribers who have "cut the cord" from its cable TV and phone service.
A company spokesman said service to customers would not be interrupted as a result of the bankruptcy.