Connecticut Clergy Speak Out Against Marijuana Legalization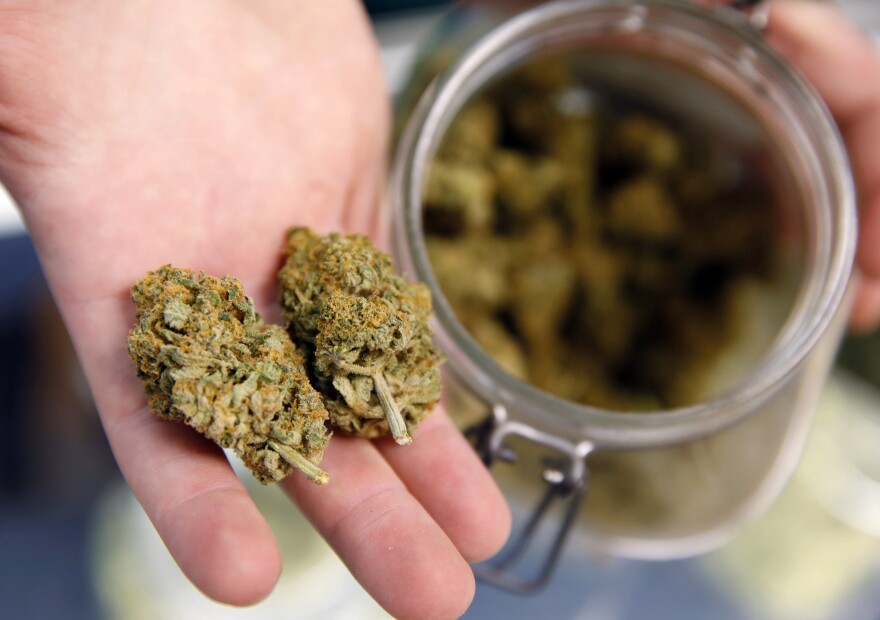 Connecticut Governor Ned Lamont's proposal to legalize marijuana faces opposition from a coalition of African American and Hispanic pastors in Bridgeport.
The pastors claim marijuana is addictive and harmful to the human brain, especially when used by adolescents.
Carl McCluster is the senior pastor of Shiloh Baptist Church in Bridgeport and a leader of the coalition.
McCluster says they will organize their 38,000-member congregations against Governor Ned Lamont and any lawmaker who supports the legalization of adult recreational use of marijuana.
"We are promising that anyone who stands in the position of harming our children, we will stand against them. And the greatest stand we can take against any elected person is at the ballot box."
It's not certain that Connecticut lawmakers will consider a pot legalization bill this year, because it's a short session and an election year.
The Connecticut legislature's Judiciary Committee will hold a public hearing on marijuana legalization in Hartford Monday.