Appeals Court Upholds Suffolk County Sewer Tax Ruling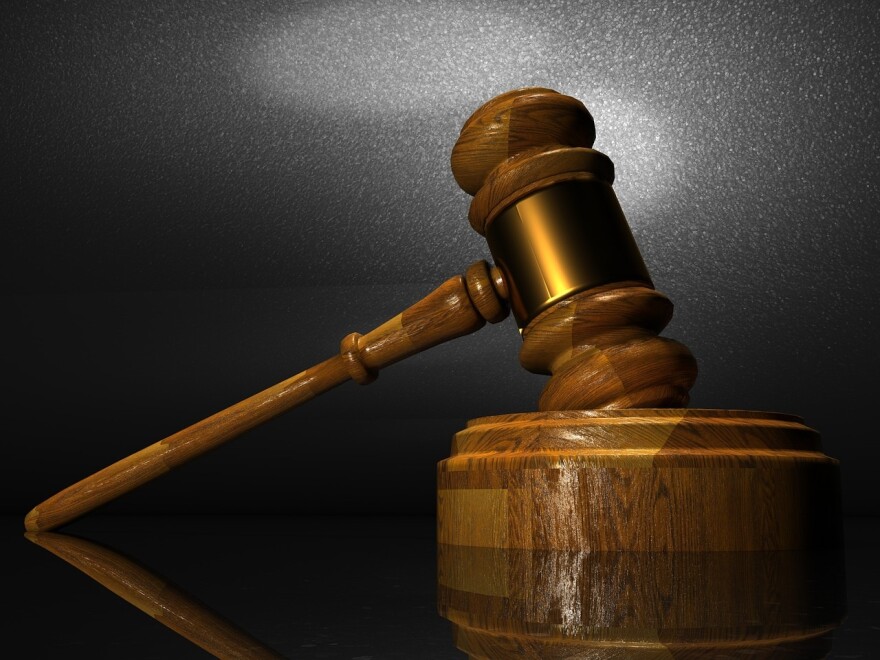 Suffolk County will have to pay back nearly $30 million it borrowed from a fund that was supposed to lower sewer taxes.
The New York State Appellate Division denied the county's request to appeal a lower court decision that also said the county had to pay.
The money had been collected through a quarter-cent sales tax approved by voter referendum in 1987. The cash-strapped county instead used the money to balance the budget in 2011.
The Pine Barrens Society sued the county over the money transfer a year later.
A spokesperson for County Executive Steve Bellone tells Newsday that officials are "consulting with the county attorney to clarify next steps."