Suozzi Makes Plea To Repeal SALT Deduction Cap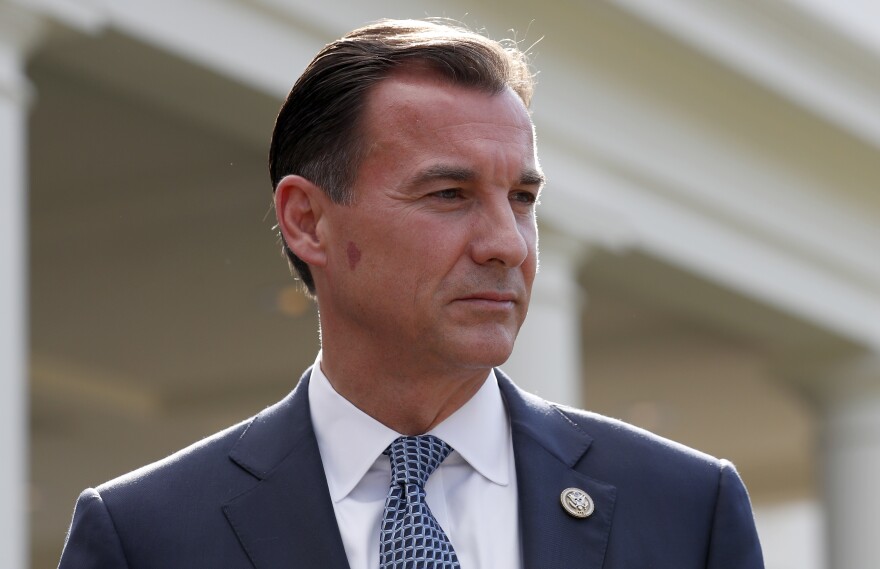 U.S. Representative Tom Suozzi from Long Island urged members of the House Ways and Means Committee to repeal part of federal tax law that caps state and local tax deductions at $10,000.
Suozzi told the committee this week that the cap burdens residents living in high-tax states like New York and Connecticut. He says they already pay the federal government billions in taxes.
"If we want to make America fair again, we want to make it so we don't have double taxation. We don't want to make it unfair that the governments, the people that are subsidizing the federal government, are not getting hit again with a punch in the gut from this state and local cap."
Suozzi wants the tax rate for the wealthy and corporations to be increased. That would offset the money the federal government would lose from restored tax deductions.