Worst fiscal year? Connecticut officials question hospital industry's financial woes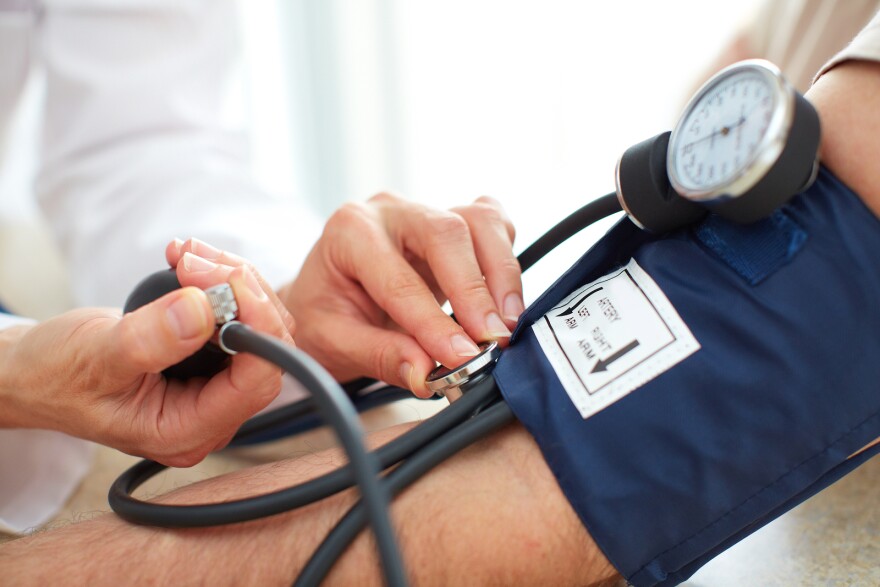 State health officials are questioning a Connecticut Hospital Association report last week that showed 2022 was the worst fiscal year for hospitals in the state.
The association said Connecticut hospitals were stressed because of higher costs driven by inflation, workforce shortages and treating sicker patients for longer.
Dr. Deidre Gifford, executive director of the state Office for Health Strategy, said her office produces a yearly financial stability report, which provides a picture of every hospital's financial situation. This is generated by hospitals reporting their own financial statements — yet the state is still waiting to receive audits for last year from some hospitals.
Gifford said the report should be viewed cautiously.
"We can disagree about policy, we can disagree about the path forward for our healthcare system in Connecticut, but I think we can all agree on sort of a common set of data," she said.
The Connecticut Hospital Association did not respond to requests for comment. Their study, produced by Kaufman, Hall & Associates, LLC, includes "financial and operational data provided by the Connecticut Hospital Association for 27 [acute-care] hospitals."
Kaufman Hall also offers a disclaimer. "Information furnished by others, upon which all or portions of this report are based, is believed to be reliable but has not been verified by Kaufman Hall. No warranty is given as to the accuracy of such information."
Gifford acknowledged that hospitals face higher drug and patient-related costs. "We also know that the majority of hospitals in 2021 had a positive overall margin and that more hospitals in 2021 than in the previous year had positive overall financial margins, so we do know that entering 2022 hospitals were in fairly good financial shape," Gifford said.
The legislative Public Health Committee also questioned the industry report during a public hearing on Monday.
State Senator Dr. Saud Anwar asked Jim Iacobellis, the association's vice president of government relations, how the public health committee should reconcile why state data from 2021 disputes their report.
"In 2021, hospitals still were receiving the significant influx of dollars from the federal government because of the pandemic and started in 2020. And then into 2021 hospitals in Connecticut received over a billion dollars. I call it as the life preserver that kept us afloat," Iacobellis said. "Without that life preserver, we think — off the top of my head — I think that report has hospitals with a margin of 2.3%. I think without the federal support, it's down to .04%."
Hospitals, especially Connecticut's large health systems, were buoyed by millions of dollars in federal and state financial assistance during the pandemic.
Take Yale New Haven Health, which reported more than $240 million in operating losses for fiscal 2022. Gifford said this health care system is expected to have gained more "non-operating revenues, such as investments and $1.14 billion earned by hospitals, collectively," than smaller, unaffiliated hospitals.
Connecticut lawmakers will also consider legislation proposed by the governor last year that requires its Office of Health Strategy to review the current and projected inflation rate on an annual basis. The office would determine whether the cost growth benchmark — Gifford suggests attaining 3% growth — and primary care spending targets should be modified to account for the inflation rate.