From WSHU's daytime and evening classical programs, Kate Remington and Lauren Rico give you a heads-up on some of the best music they've selected.
Classical Music Highlight: Taking A Break in Tuscany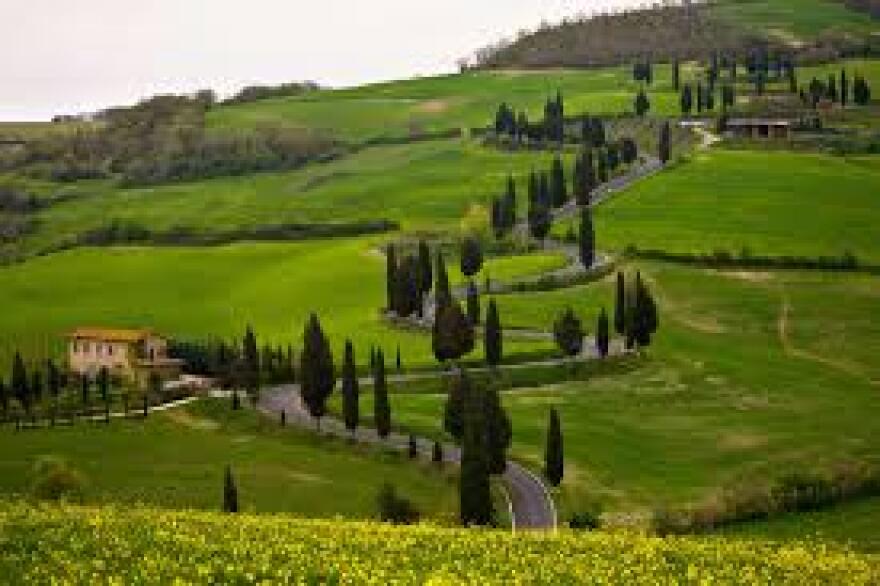 Nicolo Paganini found the life of a touring virtuoso a strain, so he rented a villa in Tuscany to take a break, and taught himself to play the guitar. Today we'll enjoy a guitar version of his Violin Concerto No. 2.